When it comes to discussions about garage door safety, springs are at the center of attention. Among other garage door parts, springs can become the most dangerous ones and they can actually induce serious injuries to people. At the same time, it is practically impossible to operate the electric garage system without their assistance because they are responsible for the actual lifting of the door panel. It's a tricky situation and since we cannot do without them, it is our obligation to know how to treat them right in order to keep our garages secure and our families safe.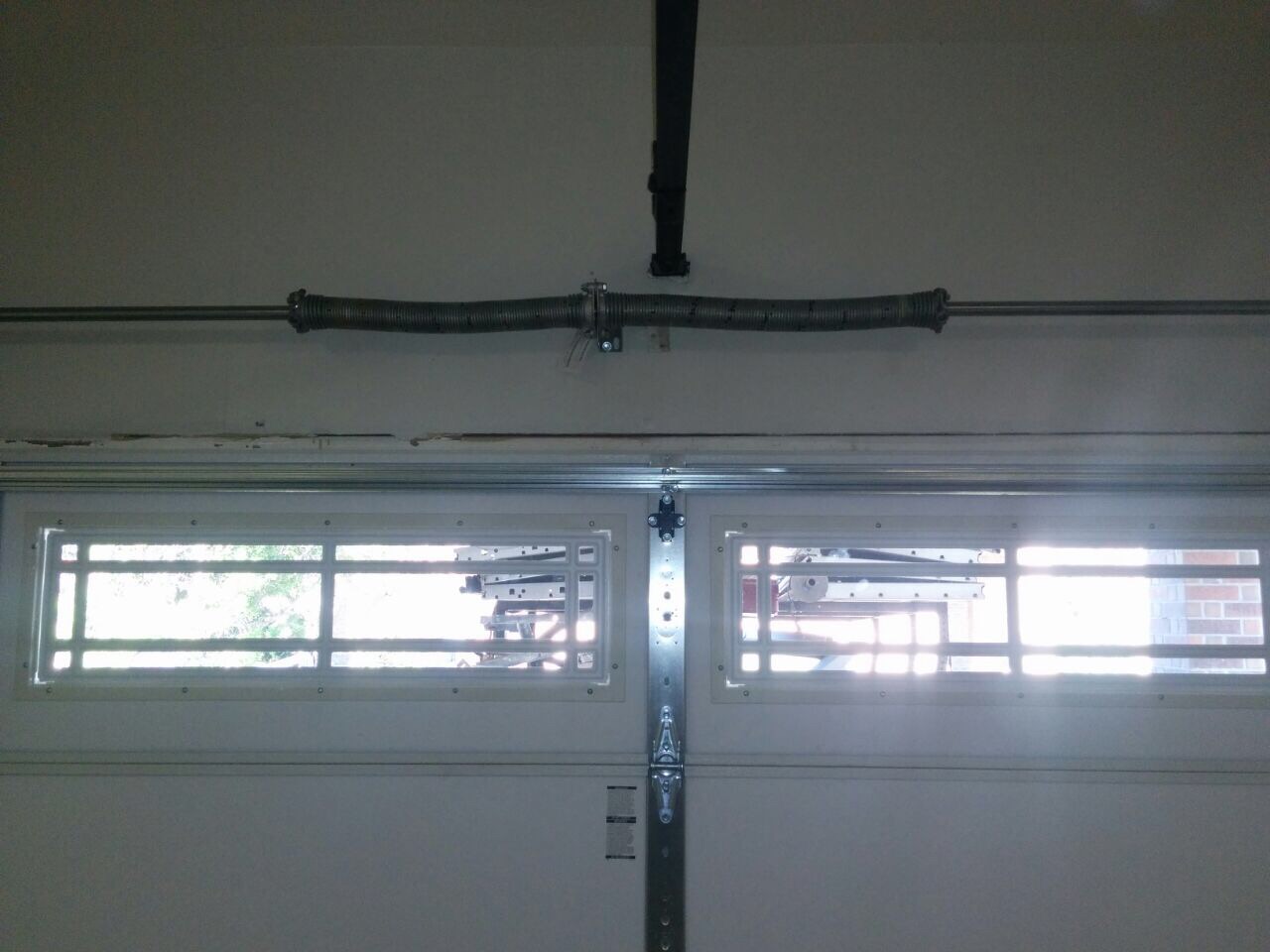 The secrets of keeping springs in good working order
It is perfectly logical that garage door springs would be dangerous since they hold enormous tension and that's why they are used in the garage mechanism for the sole purpose of lifting the door. For the same reason, you must never get involved in any task which would oblige you to release their tension because you can be injured easily. The best thing to remember is that springs would require close observation, lubrication maintenance and ought to be replaced if they start malfunctioning.
You need to focus on the way the door moves. Does it move too fast or too slow? Does the panel opens or closes unevenly? Most of the time, it is the extension springs for garage doors that must be blamed and it is your duty to replace them both. If you only replace one of them, you will soon have similar problems since the power of the new spring will be completely different from the strengths of the old one. When you replace the existing garage door, remember that you might need to replace the springs, too, especially if the new panel is heavier. This way, you will ensure the overall good operation of the system and you won't run the risk of dealing with snapped springs. In case of spring replacement make sure to get the right type and right measure. You could also install safety cables, which would keep a broken garage door spring from flying around in your garage.