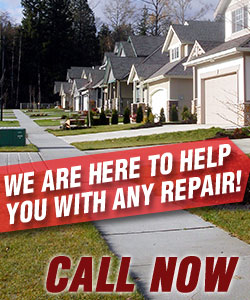 Do you need emergency garage door service? Contact our company now! You can send an email or just call our offices. Your problems will be solved very quickly thanks to the preparedness and great infrastructure of Garage Door Repair Barrington. We carry the best repair parts for immediate replacement of damaged garage door parts and the most durable door panels and opener accessories. Email us your wishes and soon they will become a reality!
Don't think twice before you report problems!
Our Garage Door Repair Illinois offers emergency repair services but is equally quick for occasional issues. We actually provide same day garage door repairs and all repair services are completed with high efficiency and dedication as well as great equipment by the most experienced professionals. Call us for immediate services!
Call us now: 847-463-5189
Contact our company for free estimate